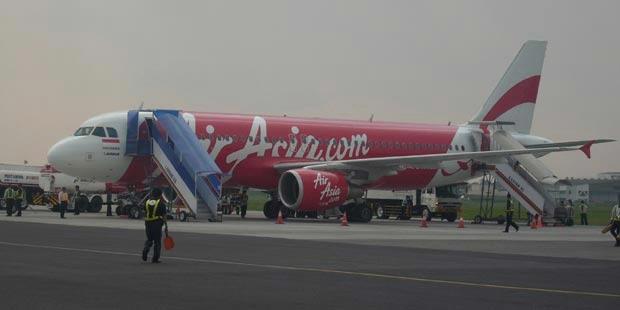 Air Asia
AirAsia X, AirAsia affiliate serving long-haul flights, launched a new service called "Red Carpet", a special service for passengers who want to experience a more personalized check-in at the Low Cost Carrier Terminal (LCCT), Kuala Lumpur.
AirAsia has launched its own red carpet in March 2012. AirAsia X is now collaborating with AirAsia help provide this service for the passengers who want to fly to the many remote destinations.
Privilege to be earned by the passengers who use the Red Carpet include special check-in counters, priority check-in baggage, and access to the Plaza Premium Lounge at LCCT, fast track immigration section. As well, the priority for security checks, into the aircraft (based on aircraft parking locations) as well as priority baggage at destination destination.
The passengers can book these services online or at airports. Counter counter the Red Carpet in S25 and S26. In the event of cancellation or delay of flights, passengers are entitled to a refund (refund) or use the Red Carpet at their next flight.
"AirAsia X is very pleased to provide the Red Carpet for the passengers. As a VIP service, passengers can now use the Red Carpet and priority ranging from check-in to get into the plane, "said AirAsia X CEO, Azran Osman Rani in a press release received by Kompas.com.
The passengers from Indonesia will also be able to enjoy the latest services from AirAsia X's. Those who are in big cities like Jakarta, Bandung, Surabaya and Bali, it would be easy and convenient to fly to destinations of interest in China, Japan, Korea, and Australia to use fly-thru and Red Carpet.
Share This Article To Others :